For 123 years in a row, the Confederation of Indian Industry (CII) works to create and sustain an environment conducive to the development of India, partnering industry, Government, and civil society, through advisory and consultative processes. To address the growing need of sharpening India Inc's competitive edge through better Logistics and Supply Chain practices, CII Institute of Logistics (CIL) was established in 2004 by the Confederation of Indian Industry as a Center of Excellence in Logistics and Supply Chain. CIL has been on the leading edge of supply chain education and research for more than a decade. CIL continues the excellence by launching additions to its impressive training program for supply chain, trade, and logistics professionals.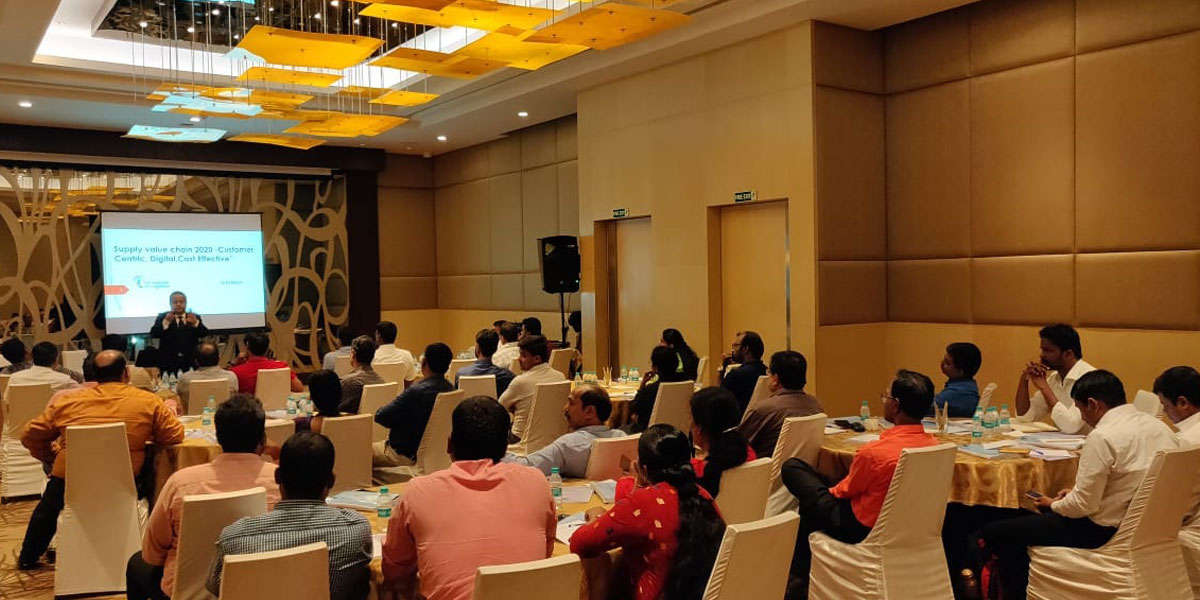 CIL brings you more professional development options to support your career goals. Regardless of where you are in your career, you will find an opportunity with us to expand your knowledge and build new skills.

Our Training Workshop Series is focused on mid-career and senior level professionals. This addresses the needs of mid-level and supervisory-level professionals, as well as those seeking to refresh their knowledge of specific supply chain domains, and for veterans seeking to commercialize their skills. When designing our programmes, we are continuously aware of the fine balance between theory and practice. The theory component must support and compliment practice. The process of providing delegates with just the right amount of theory carefully balanced with just the right amount of practical skills is what determines our training workshop ultimate success.