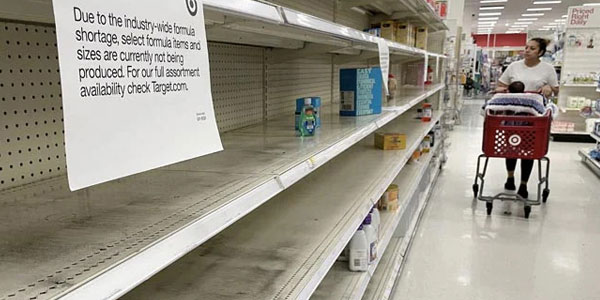 The USA's baby formula shortage spurs the country's government and industry into urgent action, as parents nationwide rush to arrange stocks and department shelves run empty. On May 21, President Biden signed a bill to improve access to baby formula for families covered under the government's Women, Infant and Children (WIC) program. WIC participants buy about half the baby formula in the country. Meanwhile, the first overseas shipment carrying baby formula arrived from Germany. And The CEO of Abbott, the biggest manufacturer of the product and the company whose voluntary recall became a trigger of the crisis, issued an apology.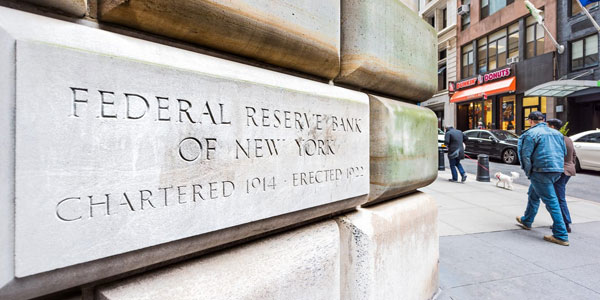 Global supply chain index shows increasing disruptions ahead. The index, created by the Federal Reserve Bank of New York, integrates transportation cost data and manufacturing indicators to provide an assessment of global supply chain conditions.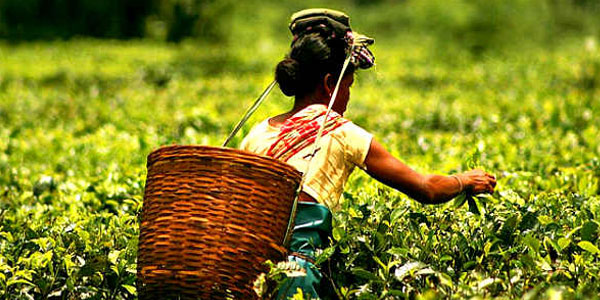 Shipping rates in tea's global supply chain have increased markedly from pre-Covid times and that is just one of the many concerns that the tea industry is grappling with. For example, 40' container rate from Kolkata to New York was $6,500 before the pandemic. It now ranges between $15,000 to $20,000, says the report.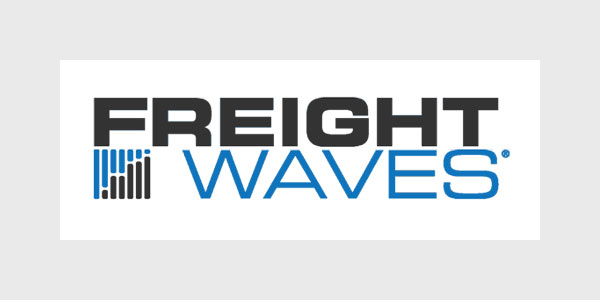 Craig Fuller, the CEO of FreightWaves states that advanced supply chain technologies will become mission-critical for more organization with increasing supply constraints, higher energy costs, andrising geopolitical risks.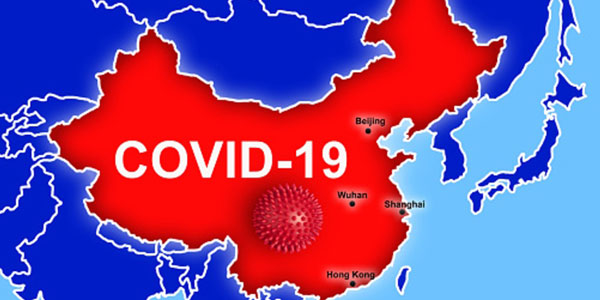 U.S. Treasury Secretary Janet Yellen expressed concerns that Covid lockdowns in China are disrupting the flow of goods globally. He cautioned that a growth slowdown in one of the world's largest economies could have a spillover effect which needs to be assessed.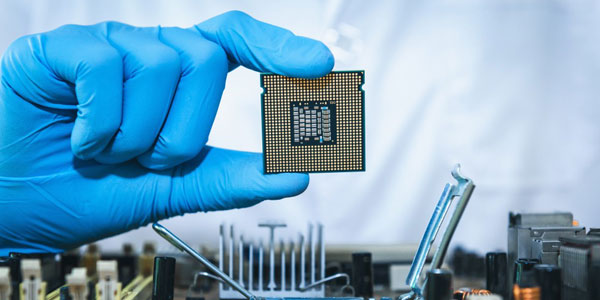 A recent Havard Business Review article analyzed the impact of the semiconductor shortage on auto industries and the big tech companies and how business leaders can prevent this from happening again.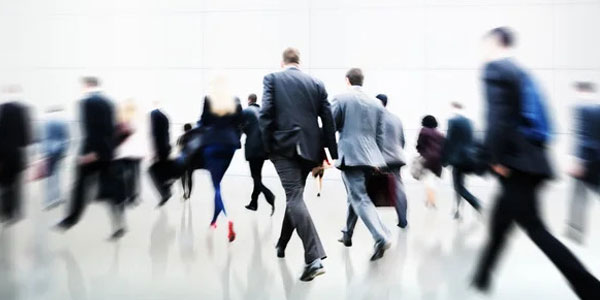 Workers leaving their jobs in the United States and around the world, a phenomenon called "The Great Resignation", is impacting businesses worldwide. The global trade mag throws light on its likely effects on supply chains.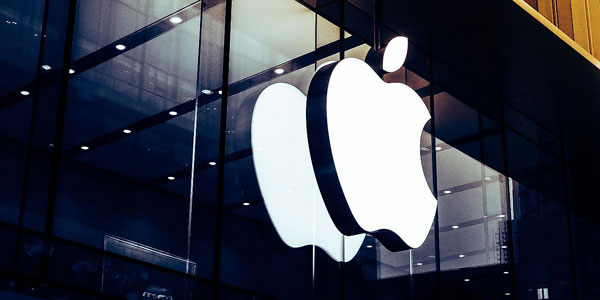 Consumer electronics major Apple is reportedly signaling to some of its manufacturing contractors that it wants to expand its production footprint outside of China, considering the latter's stringent Zero-Covid restrictions. A Wall Street Journal report said that Vietnam and India figure high on the list of sites for the potential move.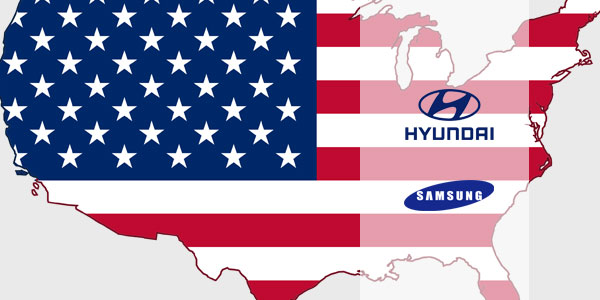 South Korean companies, notably Hyundai and Samsung increase their American investments to partake more in the demand growth of the latter's economy.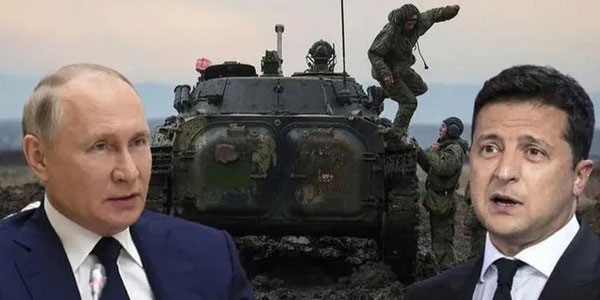 An Accenture report said that supply chain disruptions caused by the pandemic and the Russia-Ukraine war could precipitate a €920 billion cumulative loss to GDP of the European economies by 2023. The report said that overcoming the challenges could require reinvention of the supply chains.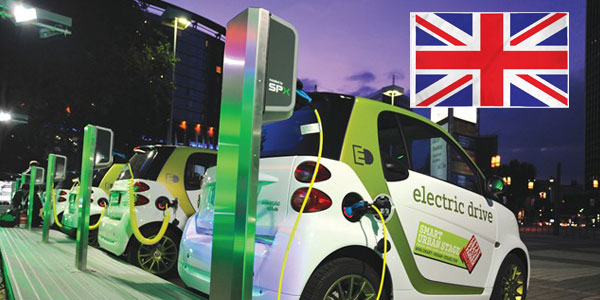 A Forbes article presents the case that Britain's ambition to move to the forefront of the global electric vehicle industry needs a push.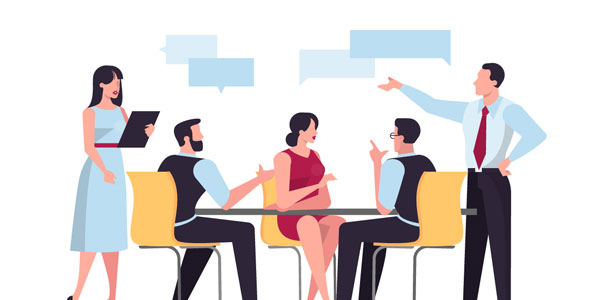 A DHL report showed that business managers are so concerned with supply chain disruptions that most companies have already started to prepare the year-end holiday season.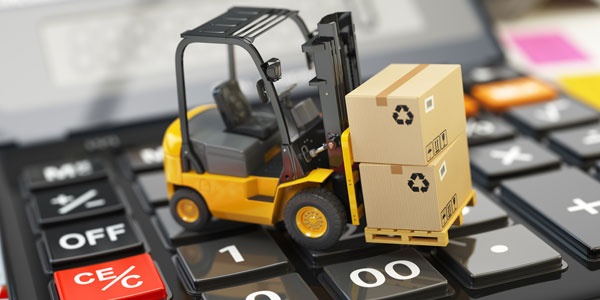 Neighbor Bangladesh's logistics costs, which could be as high as 40 percent of production costs, could weaken the country's competitiveness, said Abul Kasem Khan, Chairperson, trustee board of Business Initiative Leading Development (Build) to TBS in a recent interview.



South Africa is facing the prospect of retail price increases because of a sharp rise in fuel costs for the road freight and logistics industry.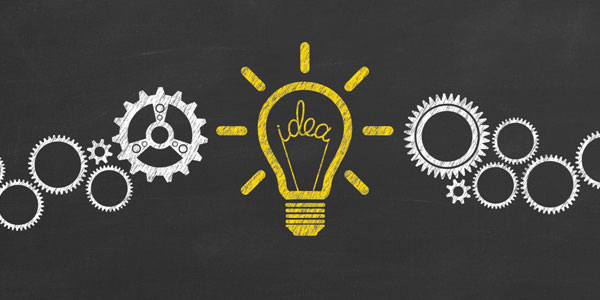 A global business consulting firm partner outlined four steps that could help organizations foster greater supply chain resilience. Adoption of a beyond-cost mindset, building greater trust, and strengthening internal collaboration are some of the steps toward this goal.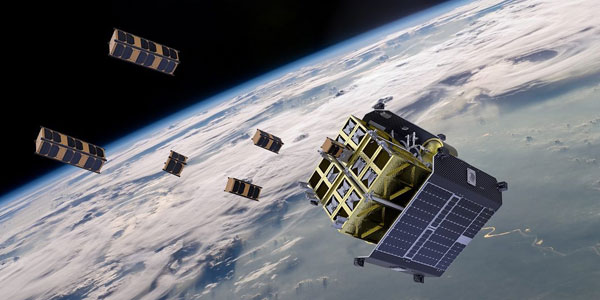 Now some encouraging news. Space is the promising new frontier in logistics, as the growth of supply and demand for on-orbit activities is rising. It is estimated that space logistics will generate $4.4 billion by 2031, driven by private sector leadership of more than 50 companies, and $715 million raised in the past five years.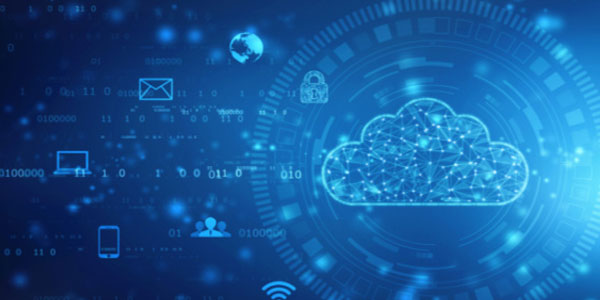 On-demand manufacturing is changing how parts are made and delivered, and it could very well be a driver of the next supply chain disruptions, notes Industry Week.